For Players and Teachers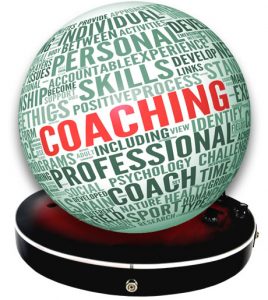 I've always enjoyed "teaching," only to find out that what I've been doing is really coaching.
Coaching is helping someone:
Develop their capabilities
Enhance their skills, and
Improve their performance
Teaching focuses more on sharing knowledge – transferring new knowledge to someone.
I do both and would welcome the opportunity to help you in either or both ways.
Players
We can use a standard 'lesson' format if that suits you, or we can get together when you feel you need to. I typically work with players who have at least been playing barre chords for a while, and want to know more about:
Chords: Comping, inversions etc.  Pick style, pick and fingers, or fingerstyle
Improvising: Scales, arpeggios, jazz scale sounds
Harmony and Theory: Scale and chord spellings, applied usage of scales and chords in progressions, substitutions, improvisation and such
Reading Notation: Everything from basic notation and symbols to sight reading
Teachers
I also work with teachers to help them with specific challenges, or to improve their teaching experience for both themselves and their students.
Logistics
We have one session of 15 minutes (which is free) to see if we're a good fit, and then 40-minute sessions after that for $30 each and 1-hour sessions are $45 each. Printed materials are included. Sessions are done via Skype. Cancellation must be at least 24 hrs before the scheduled appointment.
If you're looking for some help in an area, I'd love to hear from you. My coaching has always been a great source of ideas for writing and I really enjoy it. Please feel free to contact me.
– Leon